Hospital LED Operation Theater Light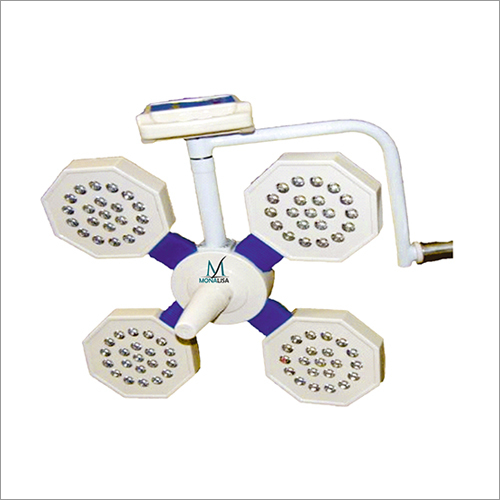 Hospital LED Operation Theater Light
Product Description
Features
Daylight surgical field illumination.
Minimal Heat : Significantly no heat-up at the operating field, due to the low infra red content/of the light
No tissue dry-up during extended operations.
Low Heat load for the operating staff.
Excellent depth illumination
Shadow free
Drift free, maintenance free & easy to clean arm supports.